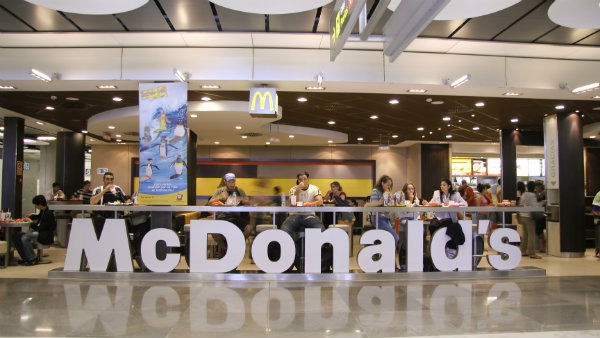 McDONALD´S is booming in Spain. Despite economic hardships taking a worldwide toll, the Big Mac fast-food global giant now plans to invest €160 million in 60 new outlets that will provide 3,000 extra jobs by 2014.
The company currently employs 22,000 people in Spain in 440 outlets. Three-quarters of supplies to Spanish restaurants are sourced locally and the remainder comes from EU countries, the company has revealed.
The chain's growth and investment in the Spanish market has created a supply network that has helped boost local economies, providing jobs for more than 3,800, with production plants in 13 of Spain´s 17 autonomous regions.
McDonald's first Spanish outlet opened in 1981.