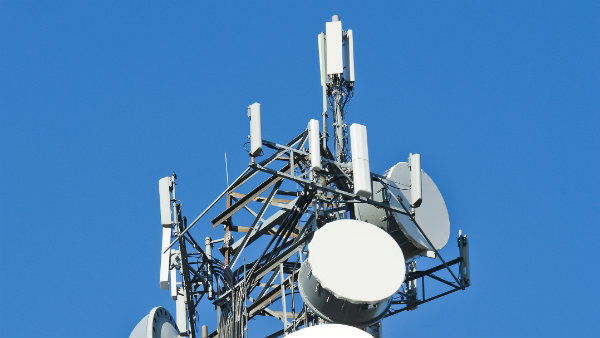 IN two months of the Viña Malaga urbanisation in Torre del Mar have collected more than 6,000 signatures against mobile phone masts in the area.
They plan to demand that Velez-Malaga town hall remove the masts, which are not licensed and which have been on a commercial building in the area for more than five years. They also plan to demand that the conservative Partido Popular government in the town write up a new law regarding the installation and operation of such masts which takes the health of local residents into account.
They want locals to be able to give their opinion and decide where masts can be installed. The current law only requires a 50m radius from schools, kindergartens, libraries, health centres, hospitals and care homes, and the residents want the radius to be increased as well as taking residential areas into account. They aim to establish a minimum distance between masts, and stricter fines for companies which install them illegally.
The Viña Malaga residents demand that the Axarquia Territorial Planning Rules be applied, including the one banning masts on rural land less than 500 metres from the coast.
There are 72 mobile phone masts in Velez-Malaga, and reports against 39 of them for failing to comply with laws.