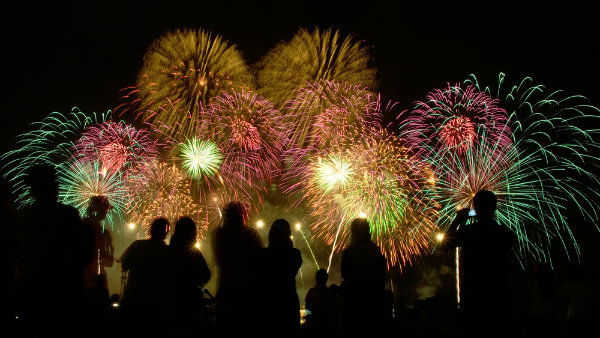 THE Provincial Fire Department is to no longer provide an attendance service at fireworks' displays in Orihuela. 
This decision, which had already been announced, has been taken in towns which are not up to date with payments to the fire department.
The local urban planning councillor, Antonio Zapata, blames the Conservative Partido Popular councillor, Damaso Aparicio, for voting in favour of the measure, which will mean that fire crews will no longer be on site at festivities where fireworks are involved. Zapata said this is just another administrative cutback and that the fire department is 'hiding behind town halls which are unable to pay for the service'. He also warned that the safety of local citizens is being put at risk.