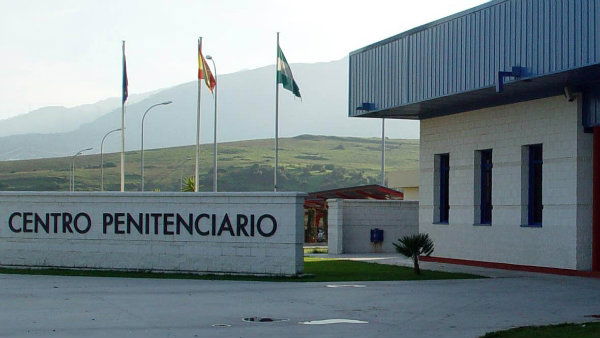 A 24-YEAR-OLD bullfighter, Salvador Barberan, and his agent were in Algeciras (Cadiz) on money-laundering charges.
Temporily remanded at Botafuegos prison, both men were later released after paying bail of €20,000 each. Their arrests were linked to an earlier operation last month when police, acting on the orders of a Cadiz court, raided several Algeciras homes and the offices of P & P Inversiones.
The company was set up last January and covers a wide range of fields, including construction, installations, maintenance and administration as well as educational services, health care and leisure activities.
The company's computers and documents were seized and its two owners and their wives taken into custody together with another man. Both women have since been freed.
Continuing investigations led police to Barberan, who was "confirmed" as a fully-fledged bullfighter last June and his agent, Pablo Caro.
The court has ordered a gagging order on the case, but the investigation centres on laundering of money generated by drug trafficking, sources close to the investigation revealed. Property firms and night spots are believed to be involved in the laundering operation, according to the same sources.