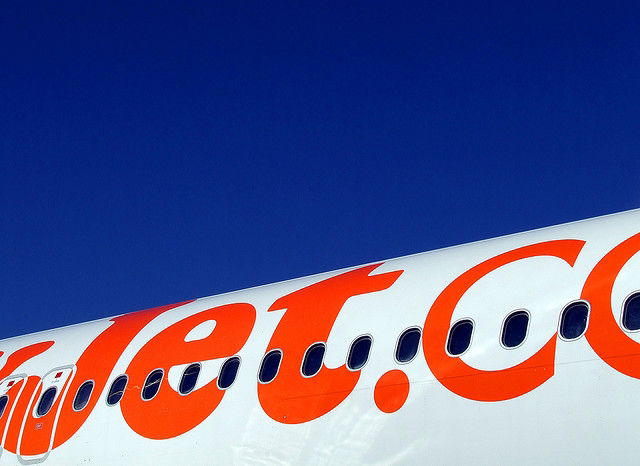 THE EU Court of Justice has confirmed that airline passengers who arrive at their final destination three hours later than planned should be compensated by the airline.
EU law recognises the right of passengers of cancelled flights to request between €250 and €600 in compensation, and those who arrive three or more hours late will now have the same right.
Until now, they could ask for their ticket money back, request food, drink and means of communication, or a new ticket if the flight was delayed more than five hours.
The airline is not required to pay compensation if it can prove that the delay is due to circumstances which could not have been avoided even if all reasonable measures had been taken.