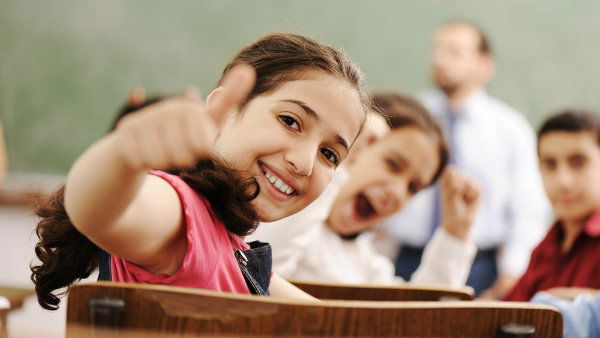 IMPROVING pupils' performance is more important than spending, in the opinion of Education minister Jose Ignacio Wert.
Once performance gets better, particularly in the traditional three Rs, a country's economic growth will improve, Wert said, quoting Stanford University professor Eric Hanushek.
This, according to both the professor and Wert, is crucial because it then permits further cuts in Education spending.
New attitudes on the part of families, teachers and society in general were fundamentally important are "fundamental" to this new approach, the minister believed.
"They need to get involved in this common task," Wert declared, "and convey to the young that they are carving out their future chances of professional and lifestyle success during their formative years."
They need to see that to a great extent their eventual place in society depends on their efforts and perseverance with their studies, the minister maintained.