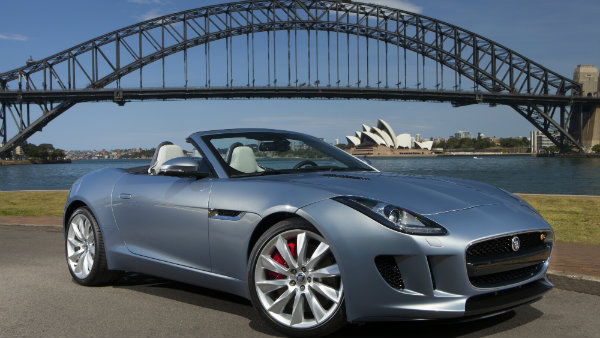 JAGUAR previewed their new F-Type at an exclusive event in Sydney ahead of the Australian International Motorshow. The world premiere was made earlier at the Paris Auto Show.
Australian presenter and DJ Ruby Rose hosted a gathering of more than 200 VIPs at Simmer on the Bay.
The new Jaguar F-Type represents a return to the company's heartland: a two-seater, convertible sports car focused on performance, agility and driver involvement. The F-Type is a continuation of a sporting bloodline that stretches back more than 75 years.
Three models will be available: F-Type, F-Type S and the F-Type V8 S. They are powered respectively by Jaguar's new 3.0-litre V6 petrol engine in 340PS and 380PS outputs and its 5.0-litre V8 petrol producing 495PS.