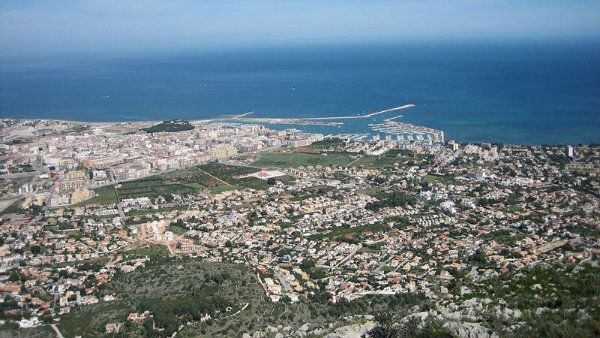 A LOCAL councillor has accused political rivals of trying to block government efforts to improve Denia.
Councillor Sisco Signes has accused the PSOE opposition party of "intentionally impeding all government efforts to secure the future of the town and working against their plans to create employment."
In an angry exchange with socialist Councillor Vincent Grimalt, Signes said the PSOE had adopted a belligerent attitude to discussing any new ideas or projects designed to fight the present difficult financial downturn, especially with tourism, Denia's main source of wealth. 
The outburst was prompted by the opposition's rejection of a new beach cleaning contract and objections to council plans to build a new shopping and entertainment centre in the port area.