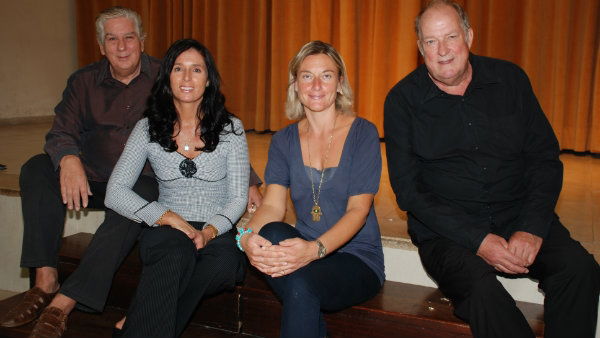 THE third in a series of Mallorca musical concerts – to raise funds for the After-Care Baby Unit at Son Espaces Hospital – is being planned in Pollensa.
Musical director Conway Jones is arranging the classical and popular concert featuring singers Isobel Allan, Lorna Towers and Ken Greenall at Club Pollensa next Tuesday at 8pm.
All singing pupils of Conway, Ken is the musical director of Music Makers, and Isobel has a particular interest in the baby unit as she had prematurely born triplets.
"Son Espaces is a new hospital and still needs the extras, particularly for anxious parents," said Isobel. "We hope our concert can help make a contribution."
Concert admission will be free, though a collection will be held in aid of the baby unit.
The first two concerts raised more than €2000, with proceeds spent on the refurbishment of the room for anxious parents at Son Dureta.