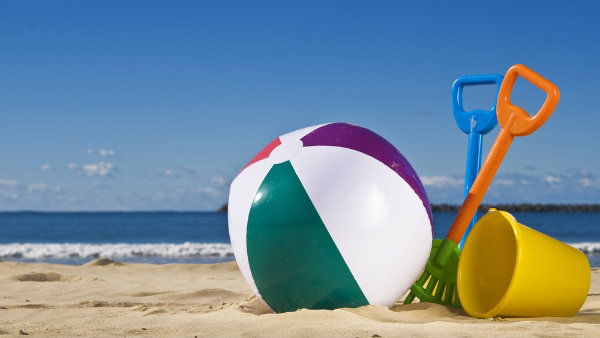 A BRITISH baby admitted to Malaga Children's Hospital with fractures to the skull while on holiday with her parents remains in a stable condition.
Investigations into the girl´s injuries are continuing while her parents remain on remand in prison following a Marbella court appearance.
The girl was admitted to the Costa del Sol Hospital and the parents, who were due to return to the UK days later, reportedly gave different versions after she was found to have serious internal injuries.
However, both said their daughter had been hit on the head with a ball at the beach, which was supported by witnesses.