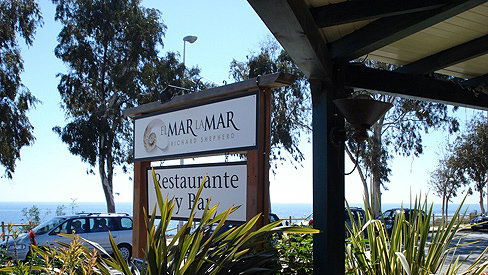 A RESTAURANT owner who has organised a charity night to support victims of the recent floods in Almeria has become the victim of a cruel break-in at his home that saw his dog stolen, along with laptops and cameras.
Richard Shepherd, owner of El Mar La Mar in Villaricos, came home on Thursday night to find his beloved West Highland Terrier Flora had been taken along with four laptops, cameras and other goods.
But the dog was later found in the countryside and had been badly kicked by the burglars. It was taken to a local vet's for treatment before being reunited with Richard.
The Euro Weekly News has now offered a €500 reward for the goods and information leading to the conviction of the raiders.
Richard's restaurant is hosting a charity dinner on November 10, which is now sold out, with all proceeds going to support those still suffering after the floods.
Call the Euro Weekly News on 600 583 579 if you have any further information.