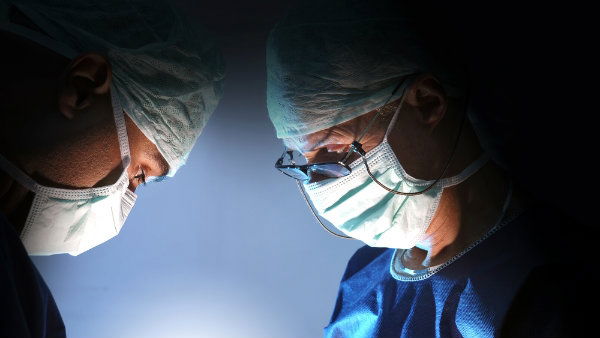 POLICE are investigating the death of a man, 33, who had gastric bypass surgery at a private clinic in Marbella.
A local Spanish daily reports that his family considers there could have been a case of medical malpractice.
The man, who was diagnosed with morbid obesity, underwent the operation, which took five hours. Doctors were pleased with the result and he was released eight days later.
He developed peritonitis which his family claims was not detected soon enough by his doctors. He was in a coma for almost a month and underwent another two operations in an attempt to resolve his organ failure before dying this month.
The hospital claims that procedure was followed "to the letter" and says that the technique has been used in 130 operations, as well as the fact that there is no doubt about the performance of the doctor who carried out the surgery.