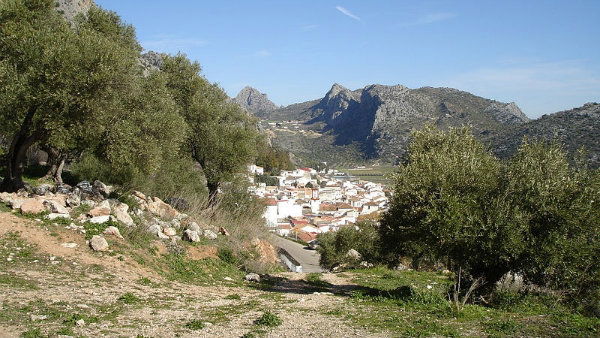 THE mayor of Benaojan, Francisco Gomez, has been summonsed to court accused of threatening behaviour and abuse of authority.
A local resident reported him in November 2011, along with his girlfriend and her son, for causing bodily harm and misappropriation.
According to the plaintiff, the owner of Los Pintores Hotel in the town, in February 2011, he leant the mayor's girlfriend's son a mobile phone, because his was broken. At the time, the young man was romantically involved with his daughter. Two days later, the plaintiff saw the young man had a new phone, and asked him to return the one he had let him borrow. He claimed that his mother had thrown it away.
Later that year, the mayor's girlfriend went to the hotel and allegedly insulted the owner after he called her son a compulsive gambler. She had to be removed from the hotel and demanded that the mayor be called. He did so, allegedly abandoning a councillors' meeting, and threatened to attack the owner, attempting to take the mobile phone with which he was recording the events. He also reportedly told the hotel owner that he would have to "watch it" in the future. His girlfriend then reportedly slapped the plaintiff and pulled his hair.
The mayor claims that the hotel owner is lying and that he is a "very peaceful man".