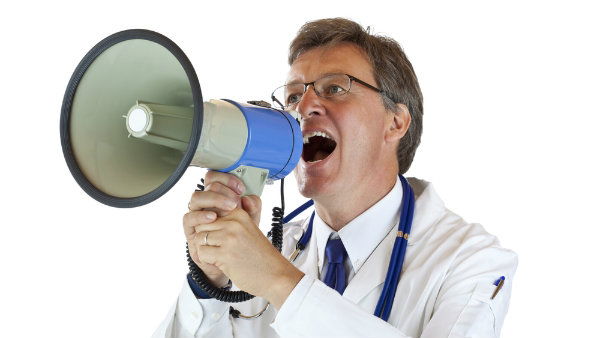 THE Andalucian Medical Union has reported that the doctor's strike is not being backed to the same extent at all health centres throughout the province.
The President, Fermin Parrondo, explains that as some health centres and hospitals have come to an agreement over the increase of working hours, the strike is not being backed by doctors at these centres.
According to the Junta de Andalucia, the strike has been backed by 22.15 per cent of health care professionals in Malaga, and 22.7 per cent in Andalucia.