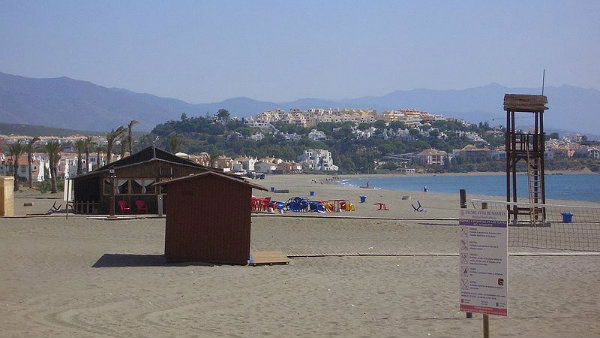 THE Malaga Anti-corruption prosecutor plans to appeal the court ruling which sentenced the former mayor of Manilva to pay a fine.
Malaga Provincial Court sentenced the former mayor, Pedro Tirado, to a €12,000 fine for passive bribery. He was accused of being involved with the approval of permission to increase building on the local Finca La Parrada, which brought the price from €9.7 million up to the €117.9 million which Royal Marbella States earned from the sale.
The mayor was said to have received money and gifts from unidentified people. More than €762,000 was found in cash in his house in October 2005, although it was impossible to prove it was related to the crime of which he was accused.
Three other people were acquitted of the crime, including Tirado's brother-in-law.
The prosecutor was asking for two years in prison and a €3 million fine, but later dropped the request for a prison term. At the time, the court considered it had not been proved that he was forced to sign the agreement. However, it was proved that he, his brother-in-law and a businessman met at a football match in Madrid, and that the hotel bill was paid for by Royal Marbella States.