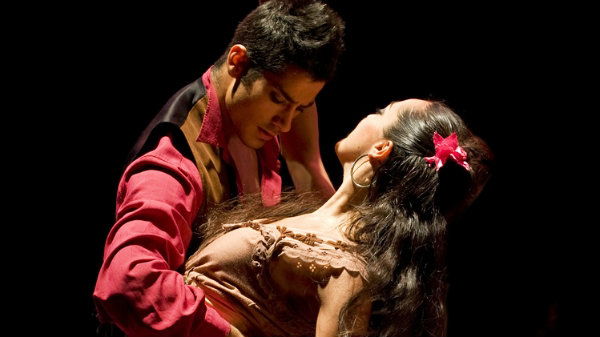 THE higher people's salaries, the higher their sex drive, found a survey by internet dating site, eDarling.
Studying 20,000 responses to an online poll, eDarling found that as a European's salary scale increased, so did sexual desire.
In the majority of European countries, there could be a difference of 20 per cent in the libido of those on high and low incomes.
"The better we feel about ourselves, the greater our sexual appetite," pronounced Dr Wiebke Neberich, the psychologist who conducted the investigation. Having a good job and earning high wages made people feel proud of themselves, she said.
Only Spain failed to conform to the norm, the survey revealed, as the majority of those participating in the survey claimed to have "an elevated sex drive" whatever they earned.