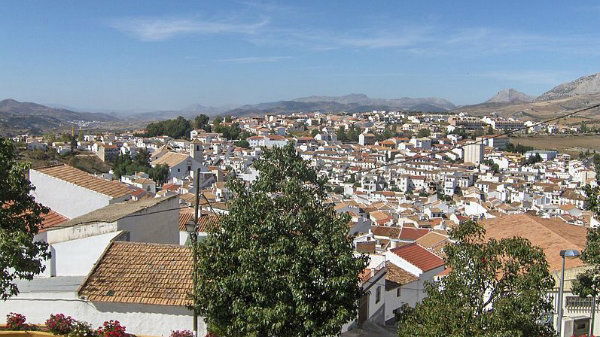 THE mystery surround €2 million in grants given to Colmenar Town Hall for works which were never carried out is being probed by Malaga Public Prosecutor.
Five projects planned when the former socialist government team was in office received grants from the Junta de Andalucia and Malaga Provincial Government.
The current conservative Partido Popular mayor, Antonio Fernandez, told the prosecutor's office of the irregularities two months ago after receiving letters from the regional government demanding that the money be returned as the work had not been carried out.