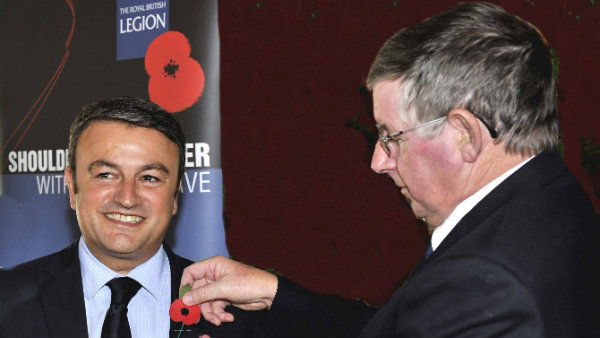 JAVEA cancer support charity Race For Life has ruffled expat feathers by moving the date of their annual race day from October 24 to Remembrance Sunday on November 11.
Roger Dawes, Chairman of Javea British Legion, said he considered the decision to be "insensitive" and added: "You would have thought that with 51 other weekends in the year to pick from, they would have enough respect to leave this one just for us to remember our fallen service heroes as we have for the last 90 odd years.
"I am not at all impressed."
In response, the Race For Life committee confirmed they were aware of the situation, but claimed the date was "best suited all round" as they were running the event in collaboration with five local Spanish charities and Javea town hall.
Race for Life is due to start at midday on Sunday, November 11 and all are invited to tackle the 5K walk or run.
At the time of going to press, the Race for Life committee was discussing the possibility of holding a two-minute silence to mark the occasion and offer poppies for sale before the main event.
---
Article by Benny Davis
---