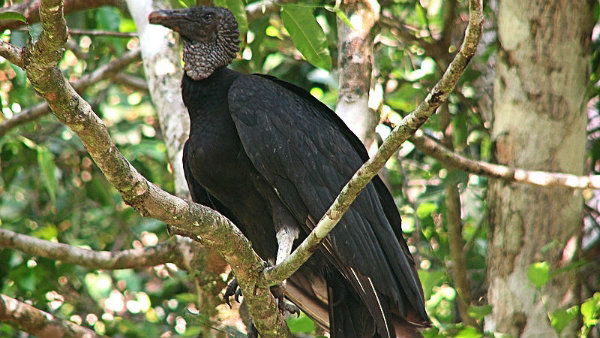 A WILDLIFE-loving couple have donated their 1,000-hectare Spanish estate to guarantee a habitat for black vultures.
The estate, named Ariant, is located in Mallorca's Tramontana mountains and occupies six kilometres of coastline between Pollensa and Escorca.
It has the region's largest population of vultures and hawks and is equally rich in local wildlife.
Enrique Gildemeister, an agronomist and his wife Heidi – an expert in Mediterranean botany – are of Peruvian, German and Swiss descent. They have resisted all offers from developers to buy Ariant and preferred instead to donate it to FVSM, a Mediterranean wildlife foundation created in 2002.
As well as wildlife, Ariant's cultural heritage includes 10th and 15th century defence towers and a network of caves. The land has been neither fumigated nor fertilised with artificial products and the water in the estate's system of natural springs has never been chemically treated.
"It is an exceptional bequest," said Juanjo Sanchez of the BVCF vulture protection foundation, who will be one of Ariant's administrators.
The nesting and feeding areas of the island's vultures have been protected since 1988 at a time when there was only one known pair in the area. Ariant agreed to look after the area in 2002 and will continue to do so in the future. Its future lies in protecting nature and Mallorca's cultural heritage and will remain untouched, Sanchez pledged.