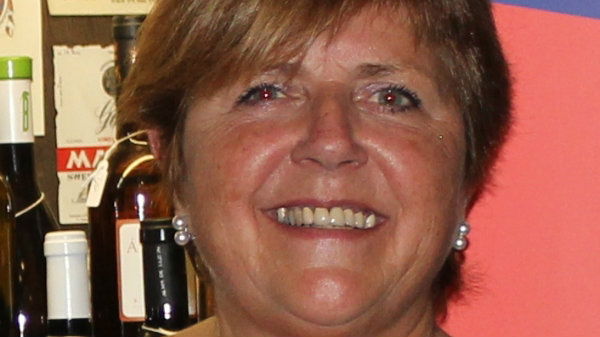 EXPATS in Almeria are being given a helping hand by the British Consulate.
A series of seminars will be held in Mojacar Town Hall on Tuesday in a Support for British Nationals event.
The event, from 10.20am until 1.30pm, will be headed by Vice-Consul Rosslyn Crotty, and other consular representatives, although main presentations will be by guest speakers, with simultaneous translation into English for Spanish presentations.
The Mojacar Councillor for Tourism will give a presentation about social services available and how to register with the town hall, while National Police officers will advise on robbery, sexual assault and internet scams, and the Civil Guard will speak about traffic accidents and driving regulations.
Finally a funeral director and lawyer will speak on what to do in the case of a death in Spain.
The aim of the event is for individuals and groups who come into regular contact with expatriates in Spain to be fully informed about what help is available to them. This way, they can then pass that information on to friends and contacts.