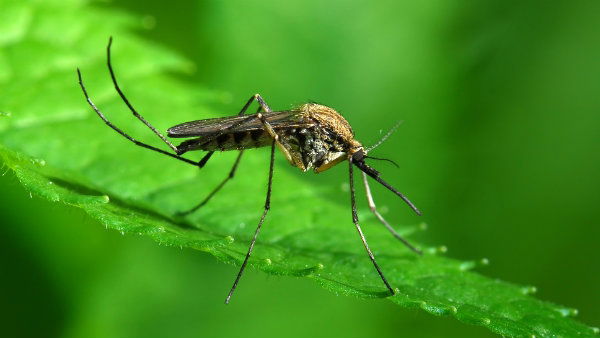 WAR was declared last week by the town halls of Alicante city, San Juan, Campello, Muchamiel, San Vicente and Agost.
Their common enemy were the mosquitoes which began to breed once more following heavy rain earlier this month. A fumigation helicopter dealt them a death-blow last week, spraying wetlands, marshes and areas with accumulated stagnant water. The chemical used was a biological herbicide that affects neither animals nor plants.
The consortium of Alicante towns contracts fumigation, which is needed at least twice a year, from a specialist firm. The company is committed to carrying out as many operations as necessary, with two fumigations already carried out last spring.