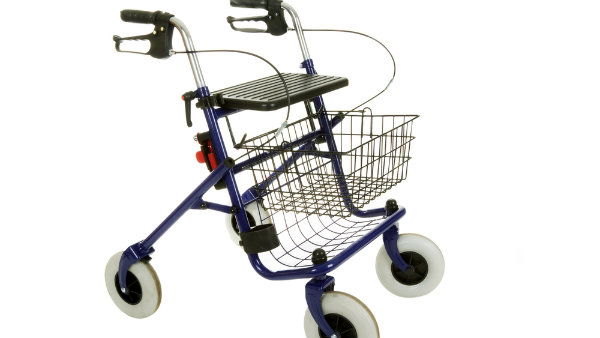 AGE CONCERN Almanzora is a voluntary organisation which has been established to offer support, advice and assistance to expatriates living in the Almanzora region.
As part of their ongoing development they are hoping to create a loan service for mobility equipment. If you have any unused and unwanted walking sticks, walking frames, toilet seats, grab rails, wheelchairs or any other suitable equipment gathering dust around your home, Age Concern Almanzora and their clients would be very grateful for them.
Donations can be handed in at the Helpdesk in Arboleas on Wednesday from 10am to 1pm, and on Friday between 10 and 11am. The office is situated adjacent to the Spar shop, on the square facing the town hall. Alternatively you can ring on 634 333 544 or email [email protected] to arrange collection.
Your help and support is essential. Who knows, perhaps you or someone you love may need this service in the future.