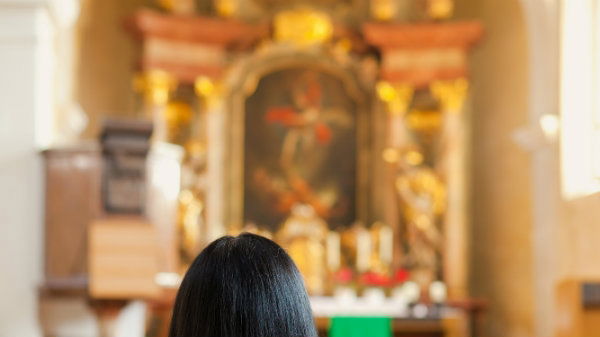 FEW of Spain's young people now go to church and more than half have no idea who Christ was.
Spain needs to be reconverted, declared Jose Ignacio Munilla, bishop of San Sebastian, and responsible for pastor care in the young.
The country's young are injured by intellectual relativism and scholastic failure while suffering "emotional wounds," according to Munilla.
Spain's bishops hope to address these problems with a Pastoral Congress from November 1 to 4 in Valencia city.
Spain has a "great Catholic tradition" but Jesus is "unknown" to many young Spanish people. There is a significant rift between the younger generations and the Church, the bishop acknowledged.
Lack of faith, he claimed, created suffering on one hand and "hunger and a search for significance on the other." The situation is an "educational and emotional emergency," he added.
Nevertheless, it would be wrong to place all the blame for lack of faith on the current culture of materialism, Munilla admitted. Secularisation within the Church itself was also to blame. "If bishops, priests and churchgoers were more devout, evangelisation would be more efficient," he said.