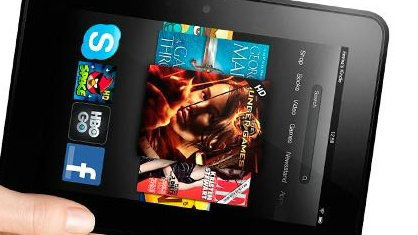 WORTEN is opening its doors at one minute past midnight tonight (Wednesday October 24) for the sale of the new Kindle Fire and Kindle Fire HD. They are the first distribution chain to sell the new Amazon tablet.
The stores opening are in Mijas, Marbella, Malaga, Sevilla Vega del Rey, Sant Antoni, Palma de Mallorca, Alicante, Sant Boi, Gaztambide, San Sebastian de los Reyes and Alcorcon.
With its new 1-2GHz processor it is 40 per cent faster than the original Kindle Fire. It also boasts 1GB and a longer lasting battery.