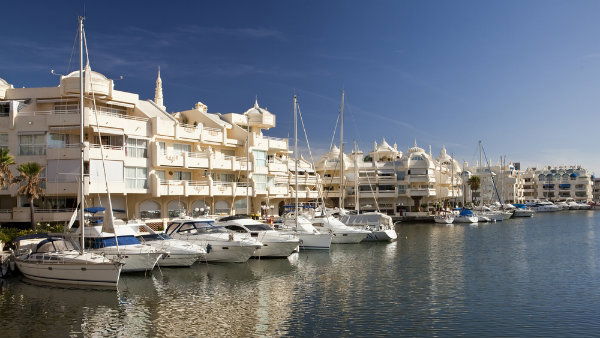 BENALMADENA Town Hall has carried out the final step for the project to expand the local marina.
The documents required by the Junta de Andalucia has been handed in to the Andalucian Public Ports Agency in order to complete the administrative procedure which should lead to the project going ahead.
The mayor, Paloma Garcia, met with the agency in July when the period during which the documents should have been handed in expired, to request a six-month extension.
She said that she is satisfied that she has done her utmost to back a project which will benefit the whole town and which her team considers a priority.
The project, which would bringing the number of mooring areas up to 1,700, is estimated to cost €70 million and hoped to create 1,500 jobs. There are plans for a 30,000m2 commercial area in the marina. The plans will make Benalmadena's one of the largest marinas in Europe, with the largest dry docks in Andalucia.