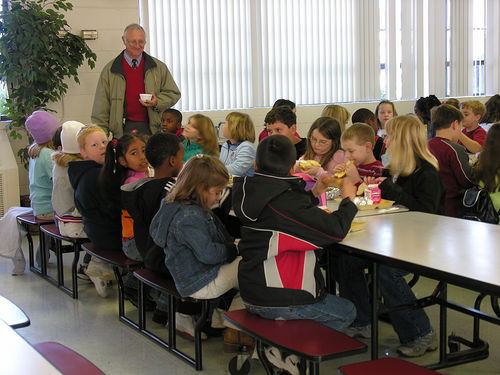 VALENCIA'S regional MPs pay only €5.55 for a three-course lunch, accompanied by a drink and coffee.
This is the third-cheapest in Spain, outdone only by the Aragon parliament, where the €12 cost is covered by the MPs' parties. Madrid €3.55 lunches are another bargain and appreciably cheaper than the €4.80 cost of lunch at a state school or the €3.80 that pupils are charged for taking lunchboxes.
This compares with €4.25 for school lunches in the Valencia Community and no charge for lunchboxes in schools that allow them.