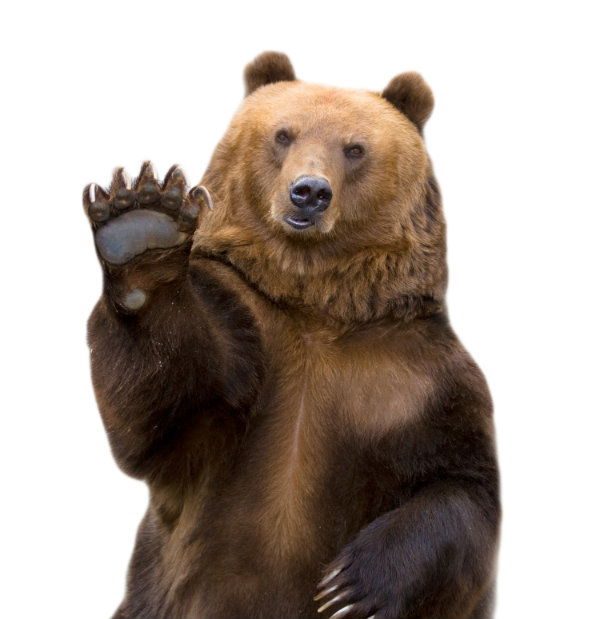 GUELA (Grandma), Spain's oldest brown bear, died on Saturday last week.
Rescued from the wild in July 2011 when seriously ill, the 25-year-old bear remained at the Cabarceno National Park in Palencia while she recovered. The bear was released two months later but had to be returned the park when her health further deteriorated the following December.
Guela demonstrates that Palencia's bears die of old age and proves that they have "comfortable quality of life," experts said at the weekend.