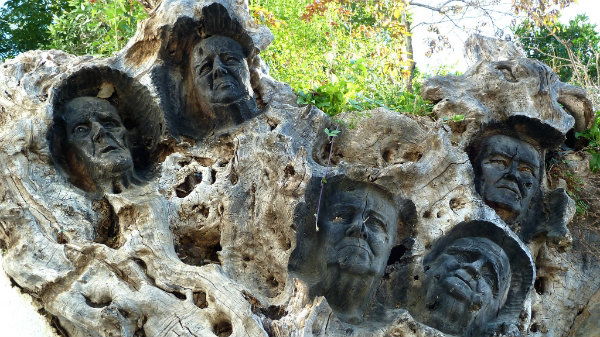 AN intrepid group of explorers from the Coin branch of the Royal British Legion took a coach trip to the historic town of Jimena de la Frontera in Cadiz province.
The group was treated to a picturesque tour of the Paraje Natural Los Reales de Sierra Permeja, just north of Estepona.
There were many highlights; a walk through the beautiful village of Genalguacil and the lively artwork displayed throughout, namely an exhibition of faces carved into the trunk of a tree at the entrance to the village.
The explorers then drove through the Serrania de Ronda to the famous town of Jimena de la Frontera. Its narrow cobbled streets and white washed Andalusian houses surpassed everyone's expectations and was a delight to visit.