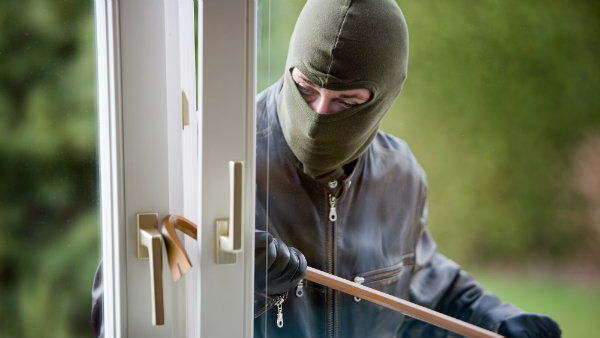 RESIDENTS in Torrevieja could be facing a safer future if talks between residents and local police blossom.
Neighbourhood Watch in Spain members from the Torrevieja area have met with councillor Eduardo Gil and Policia Local chiefs to highlight the benefits that Neighbourhood Watch could bring to local communities.
Thanks to the presentation being given in both Spanish and English by Graham Knight, president of the Torrevieja area, the results of the meeting were positive, with the possibility of street signs being introduced in certain areas.
However, the safety and security of the public primarily rests with residents and it is all about planning ahead, thinking about the possible risks and taking realistic, practical steps to avoid them if possible.
"No amount of precautions can make us completely safe, but we can learn to avoid many of the dangers and learn how to react quickly when we are at risk," said a spokesman.
Neighbourhood Watch advises that all windows and doors are closed when you leave your home.
• Keep all valuables out of sight.
• When going out only take those items you may need.
• Always be aware of your bag, mobile phone, purse etc. and keep them in sight especially when eating or drinking with friends when you are most likely to be less vigilant.
• If using a hire car, remove the sticker from the rear window, you do not want to advertise you are on holiday as holidaymakers are a prime target for thieves.
• Keep all personal items in the boot.
These simple tips go a long way to help in having a safe and secure environment.