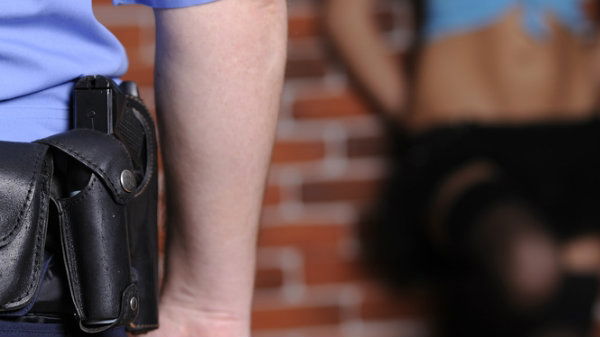 LA JONQUERA has published the names of clients with unpaid fines for frequenting prostitutes.
La Jonquera , on the Spanish-French border in Gerona province, has two enormous brothels which opened despite council protests. It is street soliciting, however, that the town wants to eradicate with a 2009 bylaw penalising clients as well as the working girls.
Police have issued 500 fines since then, mostly to French citizens. Only 50 or so people have paid up, hence the list of clients that the town hall cannot contact. "The law obliges us to notify them, which is why we are publishing the names," said mayor Sonia Martinez.