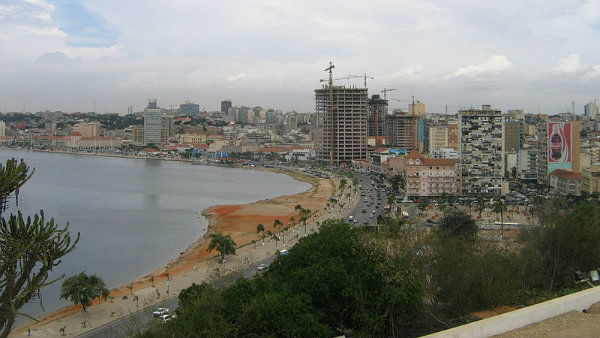 ROQUE BERGARECHE, a Spanish businessman living in Angola, was shot dead by a gang of youths in Luanda last week.
Bergareche, aged 29, was the son of CEPSA co-president Santiago Bergareche and grandson of the late Ramon Mendoza, former Real Madrid president. He and Jorge Calvillo had left Spain to set up a business in Angola in 2010.
"We knew it was a dangerous country, but never had problems," Calvillo said later.
Bergarache and friend Javier Montojo were attacked by a group of youths as they left a Luanda restaurant. Both were beaten and Bergareche was shot in the head as the gang fled with nothing more than a mobile phone.