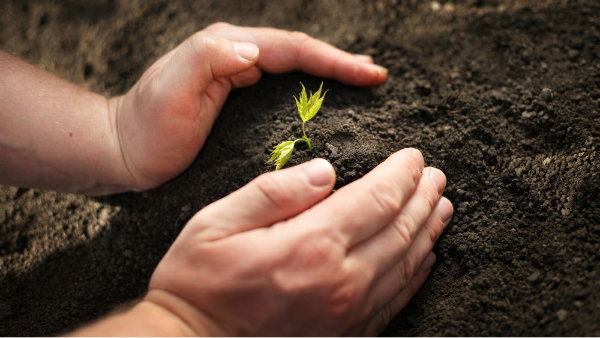 PEOPLE wanting to volunteer for reforestation will be taught how to do it properly today (Tuesday, October 23) in the Marbella Congress Centre.
The town hall has organised a workshop, from 7pm to 9pm, as a way to co-ordinate actions in the 1,800 hectares of forest that were burned last August.
Those who attend the workshop, be it individuals or associations, will be told all the necessary information for a safe and productive reforestation.
Removing the dead and burnt trees and treating the land is usually the first step, followed by seed planting later on.
Shortly after the summer blazes in Costa del Sol, only the Marbella town hall received 140 volunteer applications.
"From the very beginning, both the citizens and the authorities understood that this will to help should be channeled following technical environmental rules," Mayor Angeles Muñoz said.