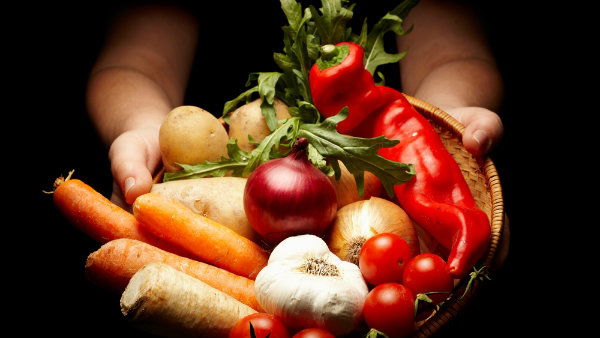 SOCIAL Services in Mijas will tighten controls to ensure that food supplies reach those in genuine need,.
Recipients of free food must prove they have a genuine need to benefit from the municipal program.
This comes after reports that some people have been milking the system.
"We do not want to point a finger at anyone, but we cannot allow this type of situation," said Social Welfare Councillor Carmen Marquez.
"This program is aimed at families that are truly in need."
This means that recipients will need to meet tougher requirements to prove they are eligible.
Currently around 1,300 families in the Mijas Municipality are currently eligible for nutritional aid from the Municipal Food Program.
The town hall has allocated €21,000 to buy non-perishable items this year.
There is also a special €125,000 budget for emergency situations in which those eligible can receive fresh produce, soap, detergent and other basic hygiene products and even help with utility bills.