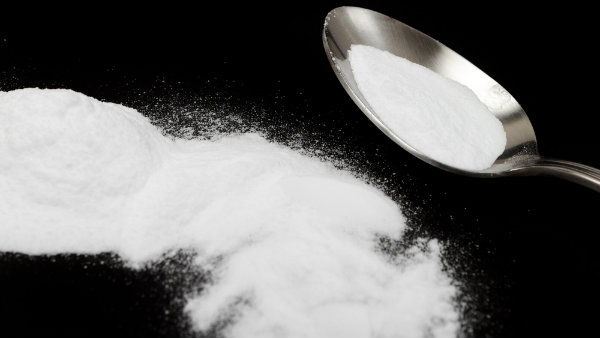 A NATIONAL police sub-inspector was sentenced to 12 and a half years in prison for taking money for setting up false operations against drug trafficking.
These operations benefitted some drug traffickers and were detrimental to their rivals.
He received money to set up the operations from the owner of a business in Marbella who has also been sentenced to 12 years in prison.
It was proved in court that he planted cocaine on the premises where the raid was carried out. He also helped one of the businessman's relatives to get away with stealing a mobile phone.
He has been suspended for 18 years and was also involved in hiding a stolen car and getting preferential treatment for a young man in the North African enclave of Ceuta in exchange for money from the man's relative.