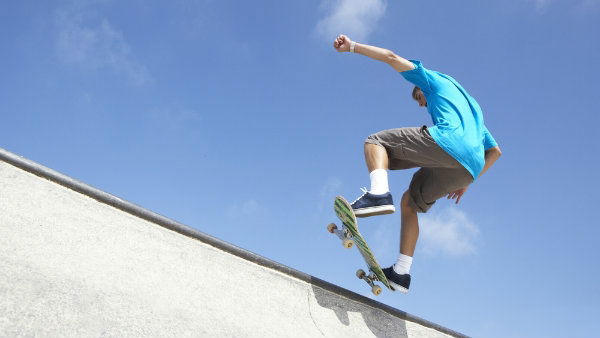 WORKS are being carried out in Olula del Rio by 14 unemployed.
A roundabout with a monument dedicated to labour is being constructed in Avenue Almanzora through a €20,000 Promotion Plan of Rural Employment (PFEA) budget.
Meanwhile a skate ground is being set up with a €30,000 budget while two thirdS of the benches at the Juan Rodriguez municipal football pitch are to be covered.
Cleaning works are also being carried out at the graveyard and other areas.