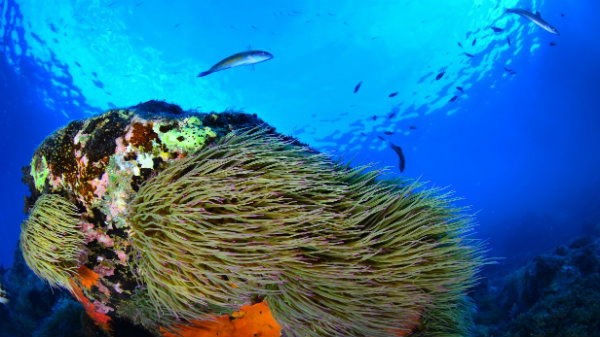 UNDERWATER photographers vied for awards in the 24th National Underwater Photo Contest, held in Almuñecar and the Malaga team took the plaudits.
Professional photographer Esteban Tore and assistant Celia Padilla won the title for the second year in a row. The set of winning pictures portray the underwater life in La Herradura's sea coast, right in the Costa Tropical-Costa del Sol border.
The team will represent Spain at the World contest in Cuba in April 2013. Esteban Tore can be contacted at estebantore@outlook.com.