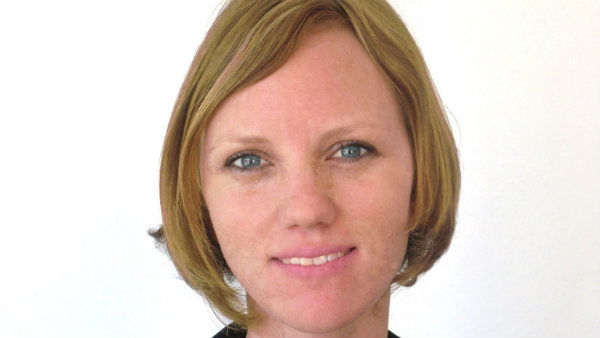 UNDERGROUND parking, Christmas bonus salary cuts and tourism proposals were all on the agenda of the Mojacar Plenary Meeting.
Jessica Simpson of Mojacar Positiva se Mueve put forward the following report of the meeting, which was not attended by the Mayoress due to illness.
The councillor of sport and environment sat in her place.
It was proposed that the town hall does not assume responsibility for the underground parking even though the construction company has done nothing about damage to its structure.
The meeting was also told of a claim against the underground parking by a lady who fell over building materials left around the surrounding areas.
A motion proposed by the PSOE to reject the government regulation for local administrations was turned down by the PP, approved by the PSOE and UM10, while the MPSM abstained.
A PSOE motion against Christmas bonus salary cuts for civil servants was rejected by P.P and approved by the opposition.
In a question and answer session involving local residents assurances were given that the new webpage has helped promote tourism and that this would continue.
Requests will be looked into for the money that the Town Hall has for degraded areas to be correctly used, including in the La Parata area, for access to beach bars, rubbish enclosures, and parking in front of Pueblo Indalo, rather than installing an elevator in the village.
The meeting did not clarify what is planned for the structurally damaged Plaza Nueva or if a design competition is planned.
Nor was any comment forthcoming to a comment that it a lack of respect was shown to let off fireworks for the Mojacar Puerblo fiesta when a fire was raging in Bedar.