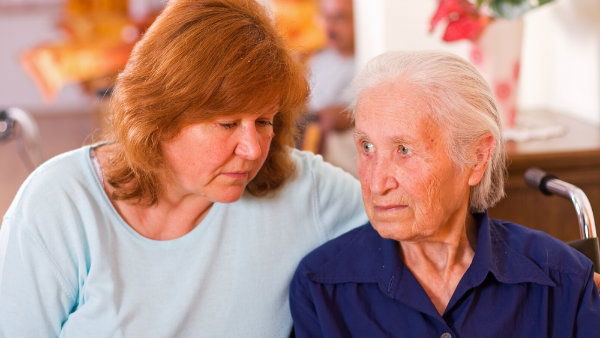 MALAGA Public Prosecutors Office has alerted of a new form of abuse, where elderly people are forced to hand over money to their carers.
The Prosecutors Office has said that the number of cases in which the elderly and infirm are forced to hand over the money which is supposed to go towards their care is increasing.
In many cases the money is taken by the carers, often relatives, who do not invest it in caring for the dependant. In more extreme cases, the elderly victims are neglected and even abused. They often do not receive the medicine they require and are not taken to visit the doctor.
The Prosecutors office says that there should be more control over the people who are looking after the elderly.
They say that these crimes go undetected because there are often no witnesses.
Thanks to the Hotline for the Elderly, organised by the Junta de Andalucia Health and Social Welfare Department, some cases have been discovered, although none of the calls were made by the victims but rather by other relatives or neighbours.