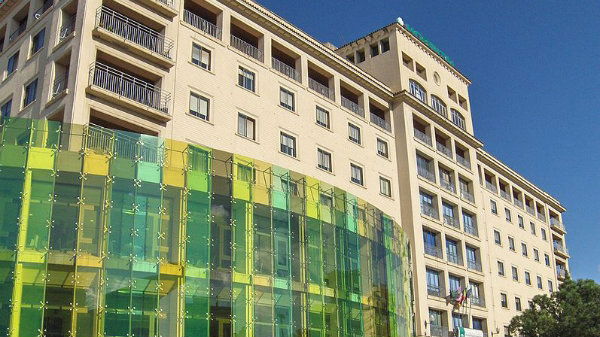 SOME Malaga patients have been waiting almost three years for hospital operations.
With too few surgeons for too many operations, patients wait longer than in all others parts of Andalucia, sources revealed.
By the end of last year, 12,708 patients were waiting for Malaga operations.
Neurosurgery has the longest waiting list, with some Carlos Haya patients waiting for 1,000 days to be called. Orthopaedic and general surgery departments also have lengthy lists.
Other non-urgent operations are being delayed up to 880 days, according to regional Spanish Press reports, with generalised waits of up to more than two years.
Many patients have yet to receive calls to the anaesthetics department for tests necessary before surgery. Others receive the results but unless called while tests remain valid, they must be carried out again creating an irritation for the patient and further hopital expense, the sources revealed.
Regional health authorities issue waiting list information once a year, but focus on operations that by law have to be dealt with by either 120 or 180 days.
According to the 2011 statistics, an average wait in Malaga is 60 days, compared to 57 elsewhere in Andalucia.