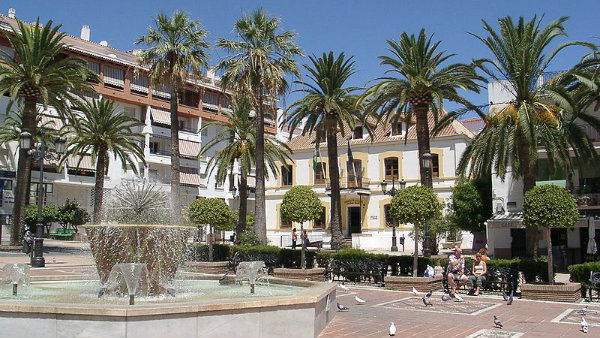 SAN PEDRO ALCANTARA'S €6million urban park is one step nearer reality.
Work is due to begin next February, Mayor Angeles Muñoz has announced, with 11 construction firms bidding for the contract to develop the 70,000 square ,metre area above the now-subterranean stretch of motorway which until June bisected San Pedro.
If all goes to plan, the boulevard – with emphasis on pedestrians – should be ready in April 2014, Muñoz said. The budget is guaranteed and Spain's national construction companies will be working hand-in-hand with local firms and architects.
The town hall is hopeful that the park will inject new life into the local economy after five years of road works, and that it will become a reference point in southern Europe, Muñoz said.