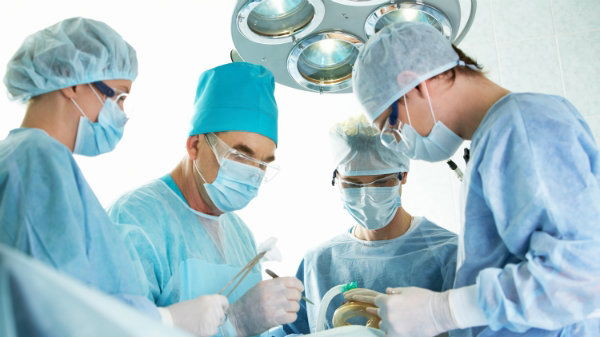 SPAIN, France and Italy have signed an agreement to co-ordinate and share transplant organs.
The Southern Europe Transplant Alliance, which could soon be joined by Portugal and Malta, is directly attached to each country's state health system.
"The three countries decided that we ought to be working together," explained Rafael Matesanz, who heads Spain's National Transplant Organisation. "We share the same philosophy and ethical values and are organised on very similar lines. We can't go it alone in competition with countries to the North," he said.
Spain, France and Italy carry out nearly half of all transplants performed in Europe and for 20 years Spain has had the world's highest organ-donation rate. Last year it beat its own record with 35 donors for every million inhabitants, compared with the EU average of 19.
At Spain's proposal, the newly-formed alliance will also share matched pairs for cross-over kidney transplants. Spain has registered 163 such pairs since it launched this programme in 2009 and carried out 21 renal transplants.