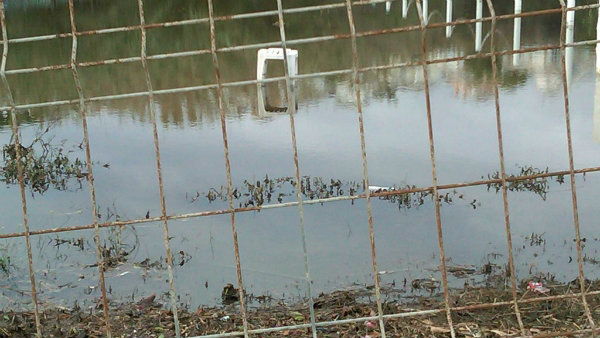 MALAGA'S Diputacion has set up a €3 million emergency fund following last month's floods. 
The fund is to be used for urgent repairs that cannot be put off, announced the Diputacion president, Elias Bendodo.   This includes roads, including those in rural areas, Bendodo said.  The latter are vital for farmers and growers waiting to harvest crops, particularly olives which are now ready for collecting. 
The Diputacion is responsible for 860 kilometres of the province's roads and 460 kilometres on 52 roads are badly now damaged.  Rocks, stones and mud dragged along by flash flooding must be removed and embankments made safe. This is expected to account for €1 million of the emergency fund, of which €175,000 were spent immediately after floods.  The balance of €825,000 has now been made available and work began earlier this week.
The remaining €2 million will be used to repair flood-damaged infrastructure in towns and villages as well as the Diputacion building, which was affected by the torrential rains. Repairs to the water supply and purifying infrastructure are also needed, Bendodo said.