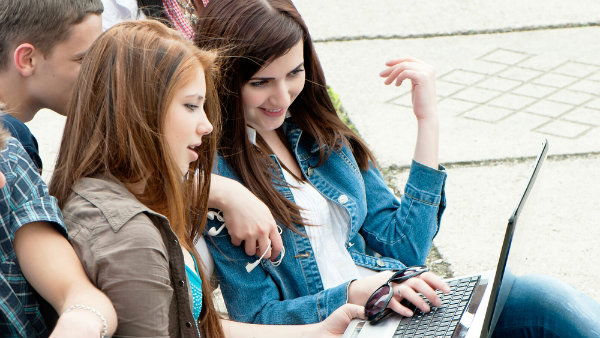 SEVEN of every 10 Spanish adolescents connect on the internet for around two hours a day, a recent survey revealed.
From Monday to Thursday they spend less than two hours on their computers they told Rey Juan Carlos University researchers, but this rises to around three hours at weekends.
Children first connect to the internet between six and nine years old, the survey found, with boys making an earlier start than girls.
Listening to music and communicating with friends are the most popular activities. Using the internet to help with school work is of secondary importance, they admitted.