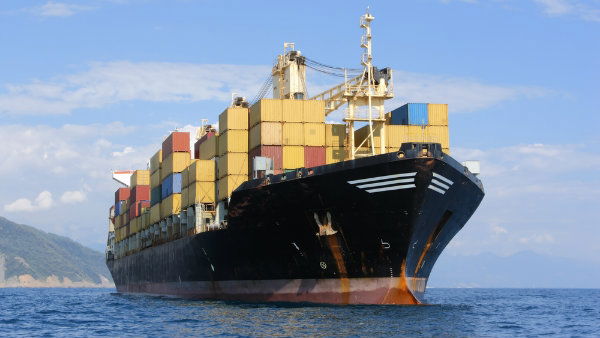 POLICE have arrested 108 people in a swoop on Chinese-owned businesses.
It follows a two-year police investigation throughout Spain into prostitution, tax evasion, money laundering, corruption, drug trafficking and fraud.
The investigations began in 2010 when police and customs officials discovered that only a fraction of the contents of containers arriving in Spain on ships from China was being declared.
They also quickly established that some money earned through the undeclared goods was being used to set-up brothels, restaurants. karaoke bars as well as to run gambling and extortion networks.
Other monies were deposited in offshore accounts or paid to Chinese mafia carriers to return with it to China.
Five hundred police in Malaga, Madrid, Barcelona, the Basque Region and Castilla-Leon were involved in the near week-long police swoop.
Among the arrested were several Spanish citizens and Chinese nationals, including lawyers and administrators, and Catalan porn actor Nacho Jorda and his sister Maria Jose.
Also held was Jose Borras, a PSOE councillor at Fuenlabrada, a suburb of Madrid where the investigation began in an area known as China Town.
This has the highest concentration of Chinese import warehouses in Europe.
---
Article by Linda Hall
---