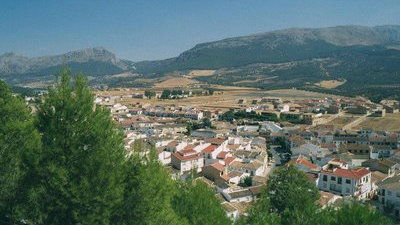 THE Local Police Chief of Villanueva del Trabuco, Carolina Muñoz, has been dismissed.
The socialist mayor, Antonio Vegas, has taken over the management of the force.
In August 2011, they reported each other after a violent encounter following the end of their relationship.
Local councillors claimed that they had lost confidence in Muñoz and spoke of "inappropriate conduct".
She is said to have been disrespectful, especially towards the mayor, and disobeyed orders. It is also said that the other officers are unhappy with her and that the force was "not operating properly".
The end of their relationship came in July 2011, after the police chief read several text messages on Vegas's phone, during a dinner in Benalmadena, which made her suspect he was cheating on her.
The two of them fought and he reported her for causing him bodily harm. She, on the other hand, claimed that he had abused her during the year they had been together.