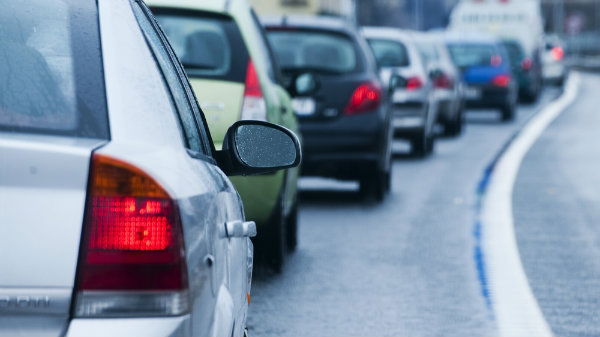 PALMA ranks third in the league table of most congested cities in Spain.
But frustrated drivers will doubtless be cheered by the news that it comes a mere 52nd out of 58 in the table of worst driving cities in Europe.
Anyone who takes around 30 minutes to drive to work in Palma de Mallorca could have spent 40 hours a year stuck in traffic jams.
That was one of the findings of a study by satellite navigation equipment specialists TomTom to identify the most congested cities in Europe during the second quarter of 2012.
Barcelona and Madrid topped the Spanish list, where morning rush hour traffic caused journey times to increase by 48 and 41 per cent respectively, compared to 26 per cent in Palma de Mallorca.
The evening rush hour made journey time a fifth longer.
Wednesday mornings and Monday afternoons are the worst days for traffic jams in Palma de Mallorca.
Meanwhile, Istanbul was found to be the most congested in Europe in the TomTom study.