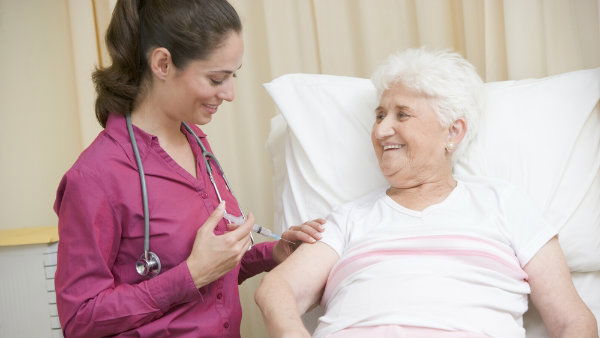 TORREVIEJA Health Department has launched the flu jab campaign, having been provided with more than 34,000 doses from the Regional Health Council.
According to the Torrevieja Hospital, there are slightly fewer doses available than in previous years.
People within the groups considered to be at risk, such as those over 60, the chronically ill, and employees of essential public services have already begun to get the jabs which are available at all health centre within the area.
A campaign has been launched to inform people of the importance of getting the vaccination, which will include informative sessions with health care professionals. The aim of the Health Department is to protect the health of patients and their relatives.