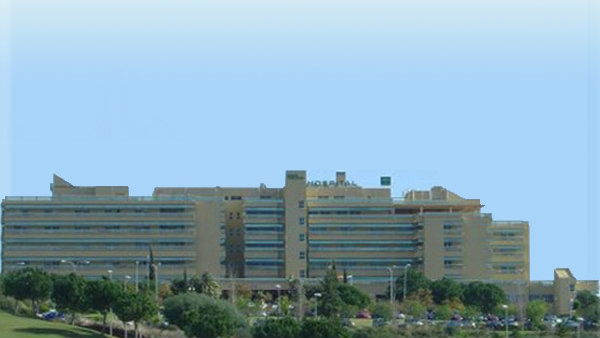 THE parents of a baby admitted to the Costa del Sol Hospital in Marbella with skull fractures have been arrested.
The two-and-a-half-month-old baby girl belonging to a couple of British tourists was admitted to the hospital in the early hours of last Thursday and a medical exam revealed that she had serious internal injuries.
The National Police were called and questioned the parents, who were due to return to the UK several days later. They reportedly gave different versions of what happened although both said that the baby had been hit in the head with a ball at the beach.
The baby has now been admitted to Malaga Children's Hospital and is in a stable condition.