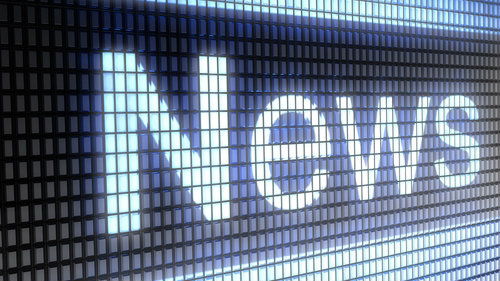 A ROUND up of the week's news in brief for Alicante City, the province and the Valencia Region:
Angry books
PAYMENT of €2 million in school book aids has been requested to the Valencia Government by the Alicante Book Stores Association.
Local surgery
MINOR surgery operations are now being taking care of by local Health Centres instead of Alicante's General Hospital, in order to optimize services.
Tourist info
ALICANTE Tourist Info staff members will go to specialised courses on the region's most important museums, the Tourism Council announced.
2.0 Tourism
MORE than 9 million references to Costa Blanca tourist promotion were found this summer in social networks, the Alicante Board of Tourism said.
Job safety
A TOTAL of 33 fatal work accidents were recorded in the Valencia region, three less than the same period last year, the Employment Ministry said.
Clean water
A WASTE water plant will be installed in Alicante's Garachico Industrial Area, scheduled for August 2013, the town hall said.
Hotels save
ENERGY efficiency courses will be held on October 22 by Alicante Government environment experts, in those hotels and tourist resorts that request it.
Less folk
THE Alicante province lost 10.620 residents during this year's second quarter for a total of 1.91 million inhabitants, the National Statistics Institute said.
Special day
ALICANTE'S Civil Guard celebrated Virgin Pilar and Spain's National Day (last Friday 12), decorating some officers for their services.
Go online
A TABLET PC rental service will be launched in Alicante's El Altet Airport, for a €8 daily fee, airport managing company Aena said.
Fighting talk
LOW-violence cases in Valencia region schools are becoming increasingly common among younger students as a result of economic recession, CSI-F teachers union said.
Easy trading
COMPANIES trading with the Alicante Government (Diputacion) will be able to sign their agreements online, using a type of contract called "contrato entre ausentes."
Far crop
AROUND 1,200 people have moved from the Valencia region towards France for the grape harvest, according to UGT trade union figures.