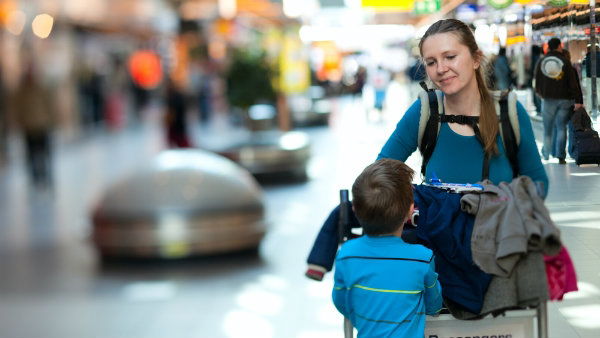 SPAIN is currently reclaiming the return of 136 children taken from this country without the courts' permission.
The number of children snatched by a parent following divorce or separation has steadily increased from 41 cases in 2001 to 95 in 2008, the last year with available figures.
This is an "alarming" rise according to the president of the General Judiciary Council, Gonzalo Moliner. It is likely that the true number could be considerably higher, as Justice ministry statistics refer only to countries which are signatories to the Hague Convention.
This gives priority to a child's habitual residence "but Justice tends to be very protectionist," admitted a ministry source.